Casino slots are a popular form of entertainment for many people, and with the advent of online casinos, they have become even more accessible. While it's true that casino slots are largely a game of chance, there are some strategies that can help you maximize your chances of winning big money. In this article, we'll discuss seven incredible strategies to help you win big at casino slots.
Whether you're an experienced slot player or a newcomer to the world of gaming, these tips will help increase your odds of success.
Get the latest articles in your inbox fresh and ready to read …
Get the Real Action Slots "All Access Pass"
All Access Pass members enjoy unlimited access to entire articles – 100% FREE
By signing up you agree to our Terms of Service and Privacy Policy. You also agree to receive our newsletters (you can easily and quickly opt-out at any time).
You will receive free access to all of our articles while you are a member of the site.
Strategy #1: Set a Budget and Stick to It
Estimate Your Bankroll for the Day and Night
One of the most essential and simplest strategies for playing casino slots (and any form of gambling, for that matter) is setting a budget. It's important to determine how much money you're willing to spend on your gaming session before you start playing. This might seem like common sense, but many players find themselves losing track of their spending and end up losing more than they want.
Don't Rely on Winning Money Back from Losses
Setting a budget also means that you should never rely on winning money back from losses. If you've reached your spending limit and have lost that amount, it's crucial to stop playing and walk away. Trying to recoup your losses by spending even more often leads to even greater losses.
Strategy #2: Play Maximum Coins When Possible
Advantages of Playing Maximum Coins
Many casino slots have a maximum coin feature, and it's often a good idea to utilize it. Playing maximum coins increases the payouts on winning combinations, which means you could potentially win more if you hit a winning line.
Disadvantages of Not Playing Maximum Coins
On the other hand, not playing maximum coins could mean that you're missing out on extra payouts. In some machines, the maximum coin feature even unlocks additional bonus games or jackpots, so not utilizing it could severely limit your winning potential.
Strategy #3: Take Advantage of Slot Bonuses & Promotions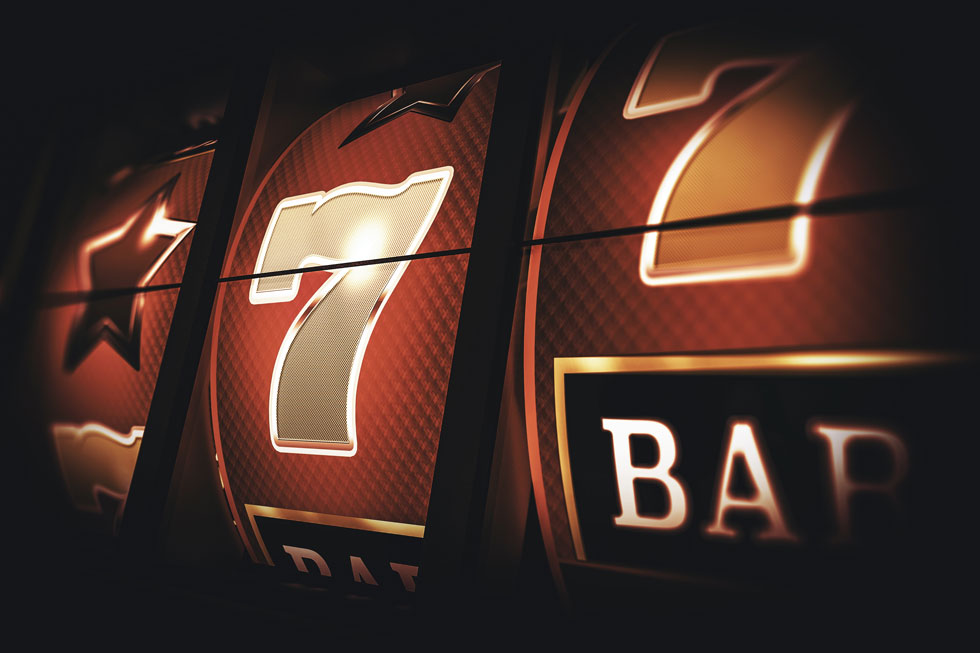 Sign Up for Player Loyalty Programs & Online Casinos with Special Offers
Many casinos, both land-based and online, offer special promotions and bonuses for their players.
These can range from free spins and bonus cash to special events and prizes. To make the most out of your casino slots experience, be sure to sign up for the casino's rewards program and take advantage of any special offers available.
Look Out for Free Spins, Cashbacks, Reloads
Specifically, keep an eye on bonuses such as free spins, cashback offers, and reload bonuses. These promotions can enhance your gameplay by giving you additional chances to win or returning a percentage of your losses back to your account.
Strategy #4: Research Payout Percentages Before Playing
Understand the Difference between Theoretical and Actual Payouts
Before playing a slot machine, it's essential to research its payout percentage. This number represents the amount of money the machine will theoretically pay out over time. Keep in mind that this percentage is not guaranteed, and your actual experience may vary.
Find out Which Games Offer Higher Payouts
Typically, casino slots with higher payout percentages offer better odds for the player. Therefore, it's a good idea to do some research and find out which games offer the best payout percentages before playing.
Strategy #5: Choose Machines with Smaller Jackpots
Lower Risk Involved in Smaller Jackpots
Machines with smaller jackpots may seem less attractive, but they often offer better odds than their bigger counterparts. Smaller jackpots usually mean a lower risk, which is a good thing for players looking to maximize their winning chances.
Increase Chances of Winning More Often
Since machines with smaller jackpots payout more frequently, you're more likely to win more often with these machines. While the payouts may not be as large, consistent wins can still add up to a substantial amount over time.
Strategy #6: Avoid Progressives Unless You Have a Large Bankroll
High Variance in Progressive Slot Machines
Progressive slot machines offer massive jackpots that grow as more players play the game. While the potential payouts on these machines are enormous, the odds of winning are also much slimmer.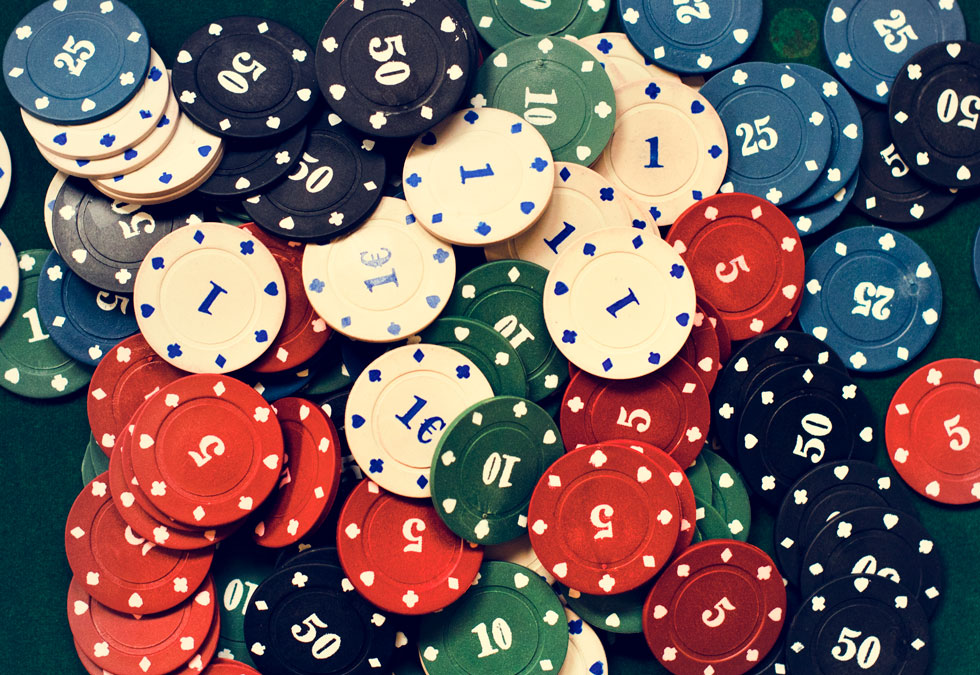 These machines often have high variance, which means that players can experience long losing streaks before hitting a big win.
Opt For Fixed-Jackpot Games Instead
If you don't have a large bankroll, it may be best to avoid progressives and stick with fixed-jackpot games. These machines offer more predictable payouts and lower variance, making them ideal for those on a tighter budget.
Strategy #7: Quit While You're Ahead!
Set Limits on How Much You Want To Win or Lose
Knowing when to walk away is crucial when playing casino slots. It's important to set limits on how much you'd like to win or lose before you start playing. This way, you're not tempted to keep playing and risk losing your winnings or accumulating more losses.
Leave the Machine When You Reach Your Goal
Once you've hit your win or loss limit, it's time to walk away from the machine. Walking away when you're ahead ensures that you leave the casino with a profit instead of potentially losing it all by continuing to play.
Employing these seven strategies can greatly increase your chances of winning big money when playing casino slots.
By setting a budget, playing maximum coins, taking advantage of bonuses, researching payouts, choosing machines with smaller jackpots, avoiding progressives without a large bankroll, and knowing when to walk away, you'll be on your way to winning big at casino slots!
Always remember to play responsibly and enjoy your time at the casino.