Casino slots are a favorite among gamblers who appreciate the adrenaline rush that comes with winning big. With their flashy lights, immersive sound effects, and enticing gameplay, it's easy to see why slot machines have remained a staple in both online and brick-and-mortar establishments. Much like any other game of chance, there are tactics players can use to increase their odds of hitting jackpots and make the most out of their visits to casinos.
In this comprehensive guide, we'll discuss some tips and strategies to help you maximize your winnings and make the most out of your slot machine sessions.
Get the latest articles in your inbox fresh and ready to read …
Get the Real Action Slots "All Access Pass"
All Access Pass members enjoy unlimited access to entire articles – 100% FREE
By signing up you agree to our Terms of Service and Privacy Policy. You also agree to receive our newsletters (you can easily and quickly opt-out at any time).
You will receive free access to all of our articles while you are a member of the site.
Tips and Strategies for Maximizing Winnings with Minimal Effort
The Importance of Choosing the Right Machine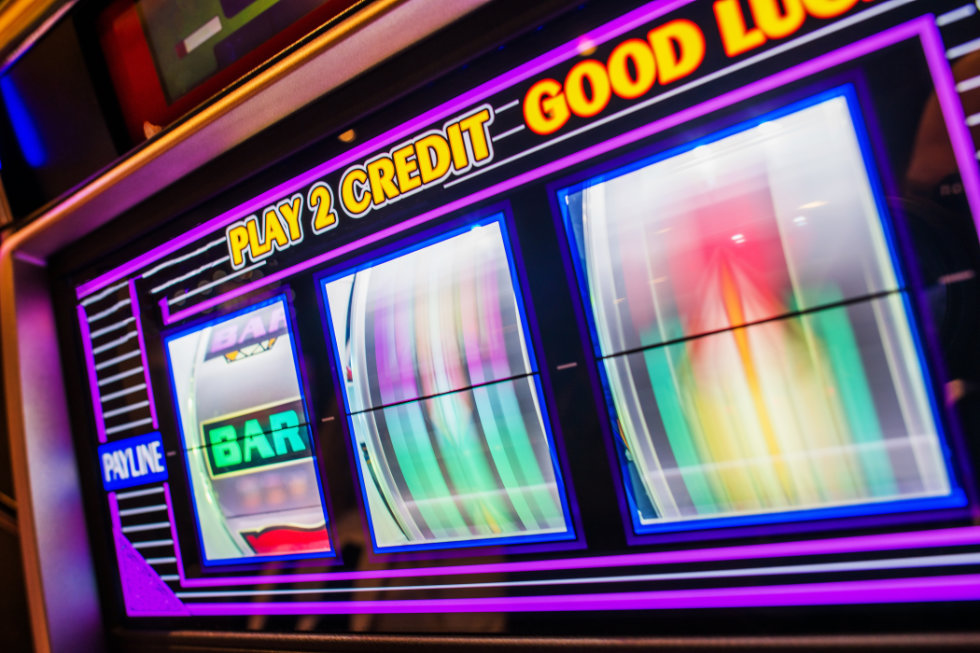 Consider Payout Percentages, Volatility, and Betting Limits
Payout percentages, also known as return to player (RTP) rates, indicate the likelihood of a slot machines paying out winnings over time. 
A higher RTP percentage typically signifies a better chance of winning, so players should always try to select games with as high an RTP as possible.
Volatility refers to how frequently a slot machine pays out and the size of those payouts. High volatility games may pay out less frequently but offer larger jackpots, while low volatility games pay out smaller amounts more often. Depending on your risk tolerance, you may prefer a high or low volatility machine.
Lastly, consider a game's betting limits. If a machine has a maximum bet that's too high or a minimum bet that's too low for your personal budget, it may not be the best choice for you. Always choose a machine with betting limits that suit your budget and playing style.
Research Popular Games and Look for Special Features That Increase Your Chances of Winning
Another crucial aspect of selecting the right slot machine is
researching popular games
and looking for
special features
that can help increase your chances of winning. Bonus rounds,
free spins
, and special game modes can all add extra excitement to your gaming session while also boosting your odds. Keep an eye out for these options, and don't be afraid to deviate from the norm by trying out less popular titles. Sometimes, hidden gems might offer greater chances of hitting it big.
Set a Budget Before You Play and Stick to It!
One of the most important strategies for maximizing your slot machine winnings is setting a budget before you begin your gaming session. Determine how much money you're willing to spend and commit to not exceeding that amount. This approach protects you from losing more than you can afford, ensuring a responsible and enjoyable experience.
Take Advantage of Bonus Rounds and Free Spins Offered by Casinos to Increase Your Winnings
Many casino slots offer bonus rounds and free spins, increasing your chances of winning with minimal effort. Keep an eye out for these offers, and take advantage of them whenever possible. Bonus rounds and free spins can substantially boost your winning potential without requiring additional bets, making them an ideal way to stretch your gambling budget.
Utilize Autoplay Functionality to Save Time and Make Sure You Don't Miss Out on Any Potential Wins
The autoplay feature is another useful tool for maximizing your slot machine winnings. By setting the machine to spin automatically, you can save time and effort while ensuring you don't miss out on potential winnings.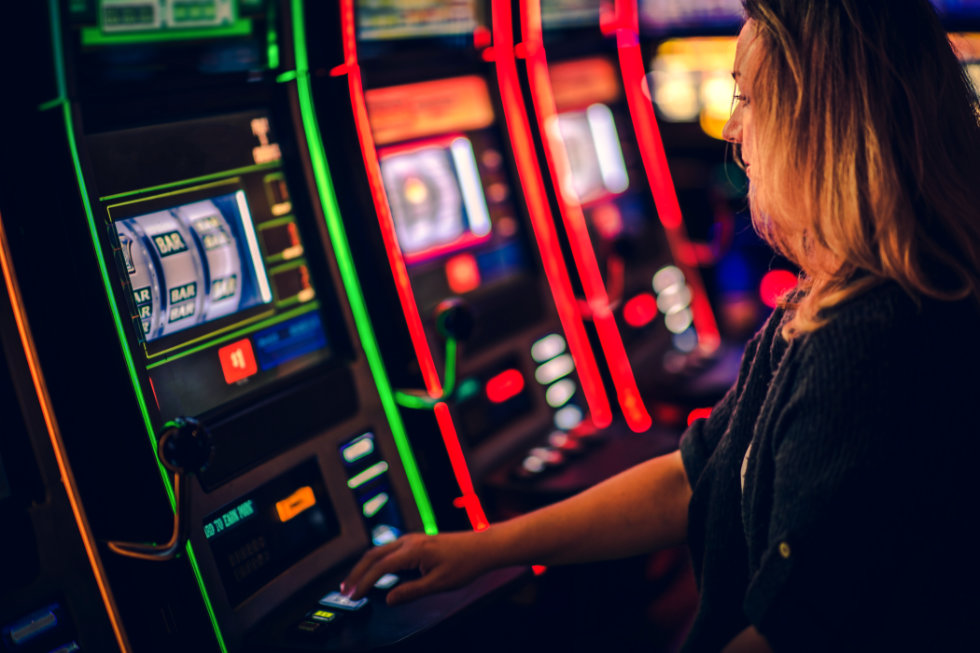 Autoplay can be especially helpful for players who are playing multiple machines simultaneously, as it ensures you don't miss a beat on any of your games.
Playing casino slots can be an exhilarating and rewarding experience when approached with the right strategies.
Choosing the right slot machines, setting a budget, and taking advantage of bonus rounds and free spins are just a few of the many ways to maximize your winnings. With practice and perseverance, you too can unlock the secrets of casino slots and make the most of your slot machine gaming sessions.
Good luck, and happy spinning!