Slot machines are arguably the most popular and entertaining casinos games, whether you choose to play at a brick-and-mortar or online casino. These thrilling games offer instant gratification, with every spin promising the potential to take home life-changing prizes. 
However, not all slot machines are created equal – some are undoubtedly better than others. In this comprehensive guide, we will teach you how to find the best slot machines to win big, strategies to improve your odds, and tips to enhance your gameplay. 
Let's get started!
Get the latest articles in your inbox fresh and ready to read …
Get the Real Action Slots "All Access Pass"
All Access Pass members enjoy unlimited access to entire articles – 100% FREE
By signing up you agree to our Terms of Service and Privacy Policy. You also agree to receive our newsletters (you can easily and quickly opt-out at any time).
You will receive free access to all of our articles while you are a member of the site.
How to Find the Best Slot Machines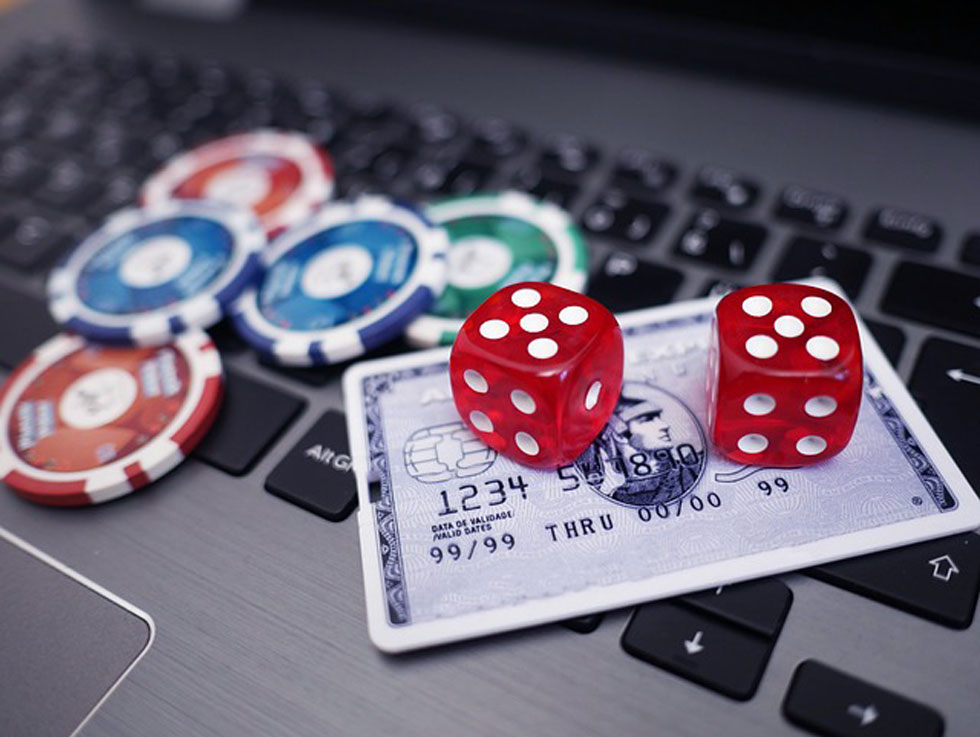 Research Online Reviews and Ratings
When you're seeking out the best slot machines, a great starting point is online reviews and ratings. 
Many reputable gambling forums, websites, and blogs cover the subject of which slot machines have the highest pay-outs, the best bonus features, and the most engaging storylines. Reading up on these expert opinions can help you narrow down your search and identify the top-performing games.
Ask Experienced Players for Advice
Friends, family members, or colleagues who frequently visit casinos or gamble online can be invaluable sources of information when trying to find the best slot machines. Not only will they have their personal favorite games, but they may even have a few insider tips on which machines consistently pay out the highest winnings.
Look for High Payout Percentages and Progressive Jackpots
One of the key factors that make a slot machine worth playing is its payout percentage, which is the amount of money the game is programmed to pay back to players over a given period. The higher the payout percentage, the greater your chances of walking away with more cash than you started with. Also, keep an eye out for progressive jackpots, which offer life-changing wins if you're the lucky player to hit the required combination.
Strategies to Increase Your Chances of Winning Big
Set a Budget and Stick to It
To avoid losing all your money on slot machines, it's essential to set a budget before you start playing. Determine how much you can afford to lose without sacrificing your financial stability and make a firm commitment to stop playing if you reach that limit.
Take Advantage of Free Spins, Bonuses, and Promotions
Many online casinos and land-based venues offer incentives to attract new customers and retain existing ones. Look for casinos that offer free spins, matched deposits, or other bonuses that can boost your bankroll and extend your playing time.
Play Multiple Machines at Once with Different Betting Amounts
Spreading your budget across several machines with various bet sizes can increase your chances of winning. By trying out different machines with varying betting amounts, you can keep your gaming experience fresh and improve your odds of discovering a gold mine.
Practice Good Bankroll Management Techniques
One way to maximize your chances of winning big on slot machines is by practicing sound bankroll management. Set boundaries for yourself, such as withdrawing your initial deposit or a portion of your winnings after a certain amount of gameplay. This way, you can continue to play while ensuring a return on your investment.
Vary Your Bet Sizes According to the Size of Your Bankroll
By adapting your bet sizes according to your remaining bankroll, you can effectively stretch your gaming session. For example, if you find your funds dwindling, consider switching to a lower-cost machine or reducing your bet size to ensure you can continue playing for longer.
Play Maximum Coins on Each Spin
To win the biggest jackpots on most slot machines, players are required to bet the maximum number of coins on each spin. While this means higher initial costs, it can also lead to more substantial pay-outs and improve your chances of winning big.
Look Out for Special Features Like Wilds or Multipliers
Staying aware of a slot machine's special features, such as wild symbols or multipliers, can drastically increase your chances of scoring a big win. These elements can often be the difference between a small payout and a jackpot, so be sure to familiarize yourself with the game rules before diving in.
Choose Games with Higher Volatility Over Lower Volatility
Slot machines with higher volatility generally offer larger payouts but at less frequent intervals. On the other hand, low volatility games provide more consistent, smaller wins. Players seeking life-changing prizes should opt for high volatility slots, as these games are more likely to deliver large pay-outs.
Though these strategies are by no means foolproof, they can bring a level of organization and structure to your gameplay, which may increase your chances of success.
Set Time Limits While Playing
One common mistake that many players make is to continue gambling until they hit a substantial win or lose all their money. By setting time limits on your play, you can mitigate the risk of losing your entire bankroll or getting caught in a never-ending cycle of chasing losses.
Winning big on slot machines is a thrilling experience that countless players chase every day. By following the tips and strategies outlined in this guide, you can improve your odds of finding the best slot machines and increase your chances of securing those elusive, life-changing jackpots.
With a bit of luck, responsible gameplay, and the right knowledge, you may just be the next big winner!