The world of mobile gaming has exploded in recent years, with thousands of games available on various platforms to suit every taste and interest.
One of the most popular genres is mobile slot machine games, which offer players the thrill of the casino experience without leaving the comfort of their homes.
So without further ado, let's dive into the world of these exciting games.
Get the latest articles in your inbox fresh and ready to read …
Get the Real Action Slots "All Access Pass"
All Access Pass members enjoy unlimited access to entire articles – 100% FREE
By signing up you agree to our Terms of Service and Privacy Policy. You also agree to receive our newsletters (you can easily and quickly opt-out at any time).
You will receive free access to all of our articles while you are a member of the site.
Top Mobile Slot Machine Games for Maximum Fun and Excitement
Slotomania: Experience the Variety and Excitement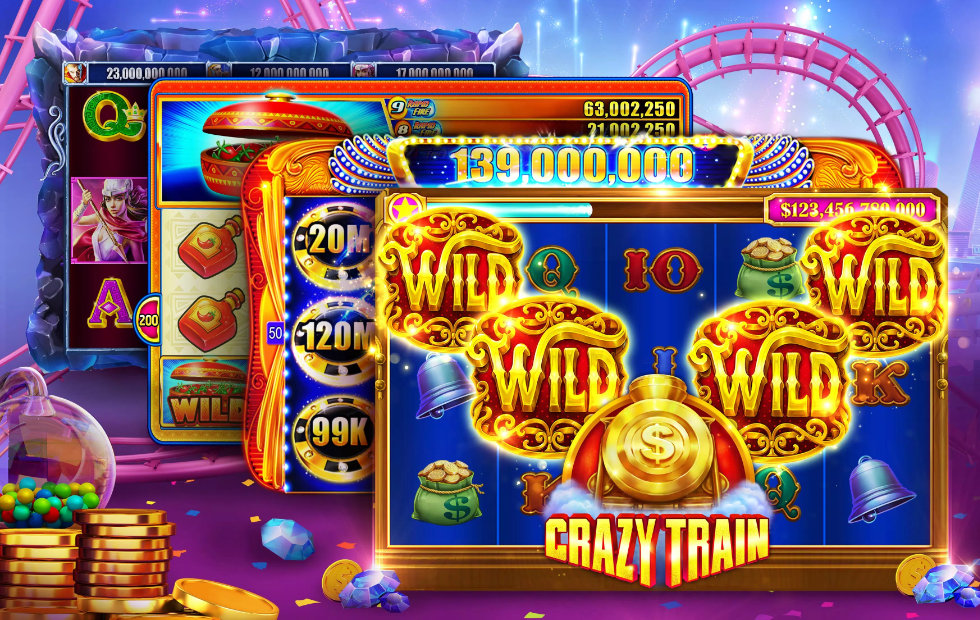 Slotomania is a highly popular mobile slot machine game that offers a wide variety of themed slot machines. With vibrant graphics and exciting sound effects, this app brings the casino experience right to your fingertips. 
Slotomania has a large community of players who enjoy the frequent bonuses and generous rewards that this game offers. Some of the key features of Slotomania include:
 Over 200 themed slot machines to choose from, including classic Vegas-style games and unique, fun themes.
Frequent bonuses, free spins, and special promotions to keep players engaged and entertained.
Social features that allow you to connect with your friends and other players from around the world.
Variety of betting options that cater to different budgets and playing styles.
Big Fish Casino: Dive into a World of Social Gaming
Big Fish Casino is another top contender in the realm of mobile slot machine games. Unlike Slotomania, Big Fish Casino offers a wide range of casino games, including slot machines, poker, blackjack, roulette, and more. 
What sets Big Fish Casino apart is the strong social aspect that it brings to the table. Players can connect with friends, join clubs and compete against other players in exciting tournaments. Key features of Big Fish Casino include:
A wide variety of casino games available, providing a comprehensive gaming experience.
Social features, such as connecting with friends and joining clubs, that promote friendly competition and camaraderie.
Regular in-game events and challenges that give players an incentive to keep playing and improving.
Numerous rewards and bonuses, including daily bonuses, club rewards, and event prizes.
Double Down Casino: Double the Fun with this Popular Mobile Game
Double Down Casino is another popular mobile slot machine game app that includes a selection of slot machines, as well as poker, blackjack, and more. It offers a wide array of themed games, including classic Vegas-style slots, TV and movie-themed games, and unique titles that cater to a variety of interests. 
With frequent bonuses, special promotions and daily challenges, Double Down Casino has plenty to offer for casual and dedicated players alike. Features of Double Down Casino include:
A large selection of themed games that cater to a wide variety of interests and tastes.
Regular bonuses and promotions that keep players engaged and incentivized to continue playing.
Social features that allow players to invite friends and make new connections within the game.
Daily challenges that provide players with an extra sense of accomplishment and reward.
Heart of Vegas: Bring the Las Vegas Experience to Your Mobile Device
For those craving an authentic Las Vegas casino experience, Heart of Vegas is a must-try mobile slot machine game. With a wide range of slot machines to choose from, including classic slots as well as new and unique game titles, there is always something fresh and exciting to discover in the Heart of Vegas app.
The game offers daily bonuses and rewards for regular players, ensuring a steady stream of excitement and potential winnings. Some highlights of Heart of Vegas include:
A varied selection of classic slots and unique game titles are designed to replicate the Las Vegas casino experience.
Frequent in-game events and challenges that motivate players to keep playing and striving for success.
Daily bonuses and rewards, including free coins, spins, and other incentives to keep players engaged.
Stunning visuals and high-quality graphics that make the game a pleasure to play.
88 Fortunes: Enjoy the Richness and Culture of Asian-Themed Slot Games
If you're looking for something a little different in your mobile slot machine gaming experience, look no further than 88 Fortunes.
This popular Asian-themed mobile slot machine game offers a wealth of exciting features and bonuses, such as free spins and progressive jackpots. With its engaging gameplay and attractive visuals, 88 Fortunes has become a significant favorite amongst mobile gamers worldwide.
Key features of 88 Fortunes include:
 A variety of Asian-themed games, each with their unique features and gameplay mechanics.
Exciting bonuses, such as free spins and progressive jackpots, that keep players coming back for more.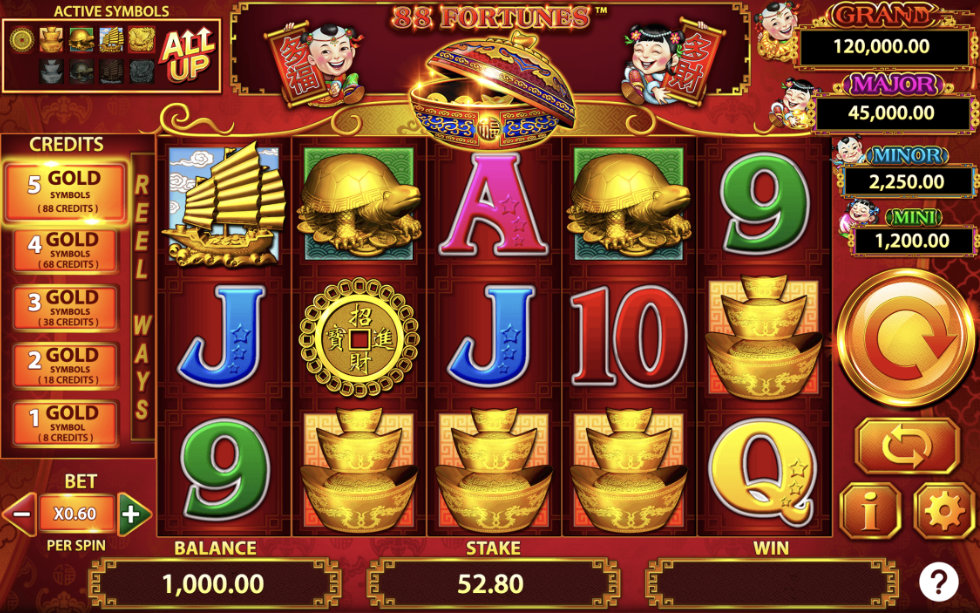 Beautiful visuals and immersive sound effects that transport players into the world of the game.
A strong following of dedicated players, ensuring a sense of community amongst fans of the game.
With so many fantastic mobile slot machine games available, there is no shortage of fun and excitement to be had. 
Whether you prefer classic Vegas-style games, engaging social experiences, or unique themes that transport you to another world, there is something for everyone in the realm of mobile slot machine gaming. 
Give these top games a try, and you may just discover your new favorite pastime. Happy spinning!